CEO's Message
ABOUT US
CEO's Message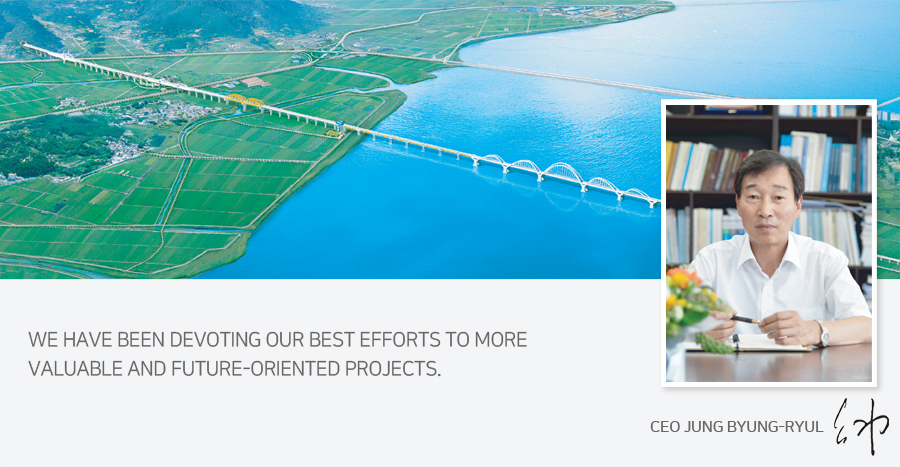 Seohyun Engineering co., Ltd established in 2007 is a professional engineering firm in providing civil engineering service such as railway plan, feasibility report, construction supervision, consultant on the basis of railway, geotechnical engineering, structure engineering and public survey.
Based on transparent and reasonable management, proficent technicians possessed of both professional skills and enthusiastic passion, we have been devoting our best efforts to more valuable and future-oriented projects. We are making strenuous efforts to add extra manpowe and focus on training them to have excellent talent by keeping in mind that competitive power is only to cultivate people of ablity for a resource-poor nation, South Korea.
We will do our utmost to provide the best service in center of railway industry to become a herb of northeast Asia in 21th century and be a gateway to spread into the world.
Ceo of Seohyun Engineering Co., LTD